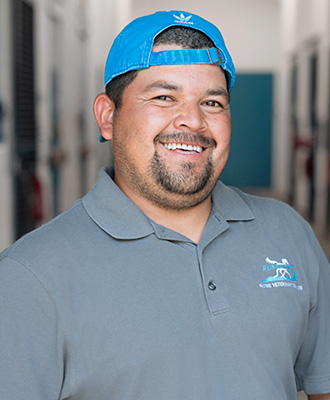 Mario Marquez
| Facilities Management
Mario has been keeping the Running 'S' Equine hospital and grounds looking and functioning their best for over 10 years! He keeps the barn and horse-housing areas of the clinic clean and shiny, disinfecting the stalls and making them ready for new patients. Mario has a "green thumb" and enjoys landscaping and making the grass, trees and flowers grow.
When he is not working, he enjoys spending time with his wife and daughter and playing futbol (soccer).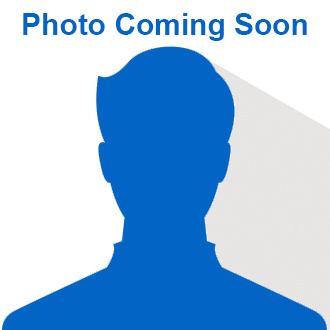 Juan Rodas
| Facilities Management
Juan worked at the United States Equestrian Team (located in Gladstone, NJ) for 4 years as their Property Manager, before joining the Running 'S' team. At the USET, he maintained the grounds for a multitude of different events and fundraisers. Now, he brings that experience to assisting the Running 'S' team by making sure the grounds are kept organized, the maintenance equipment is working properly, and hospital the internal workings of the hospital are functioning appropriately.
Juan's hobbies include reading true crime novels, cooking, wood working and painting.